We Make Digital Business Work
Veraprise is a Virginia-based web development firm that specializes in building WordPress websites, Social Media Management, conference and event management tools and customized e-commerce solutions using USA labor for design, programming, hosting, and customer support. Since 1996 we have been developing long-term relationships with our clients to grow their websites as their businesses and organizations grow. For those clients that are ready to invest in their website, we develop web tools and features that help them expand their clientele, increase their revenue, and streamline their processes. We are here to help you make that happen for your website.
The Veraprise e-commerce application has led to a strong increase in sales on our website. The built-in tools for inventory, customer and order management make site updates and sales processing a snap!"
- Tom Ruzbacki, President
"If you're looking for flexibility and service, there's no need for a web search to find top-notch web service. Veraprise is the only choice."
The Independent Association of Accredited Registrars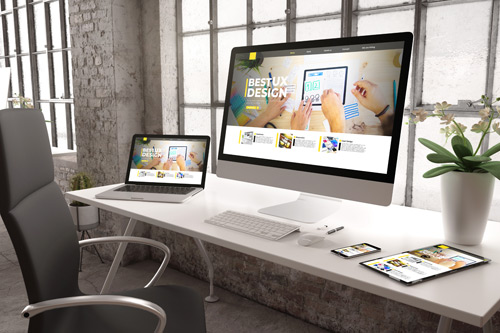 Over the last two decades we've completed
a multitude of complex projects!